Reka Cables Ltd is launching change negotiations related to production transfer arrangements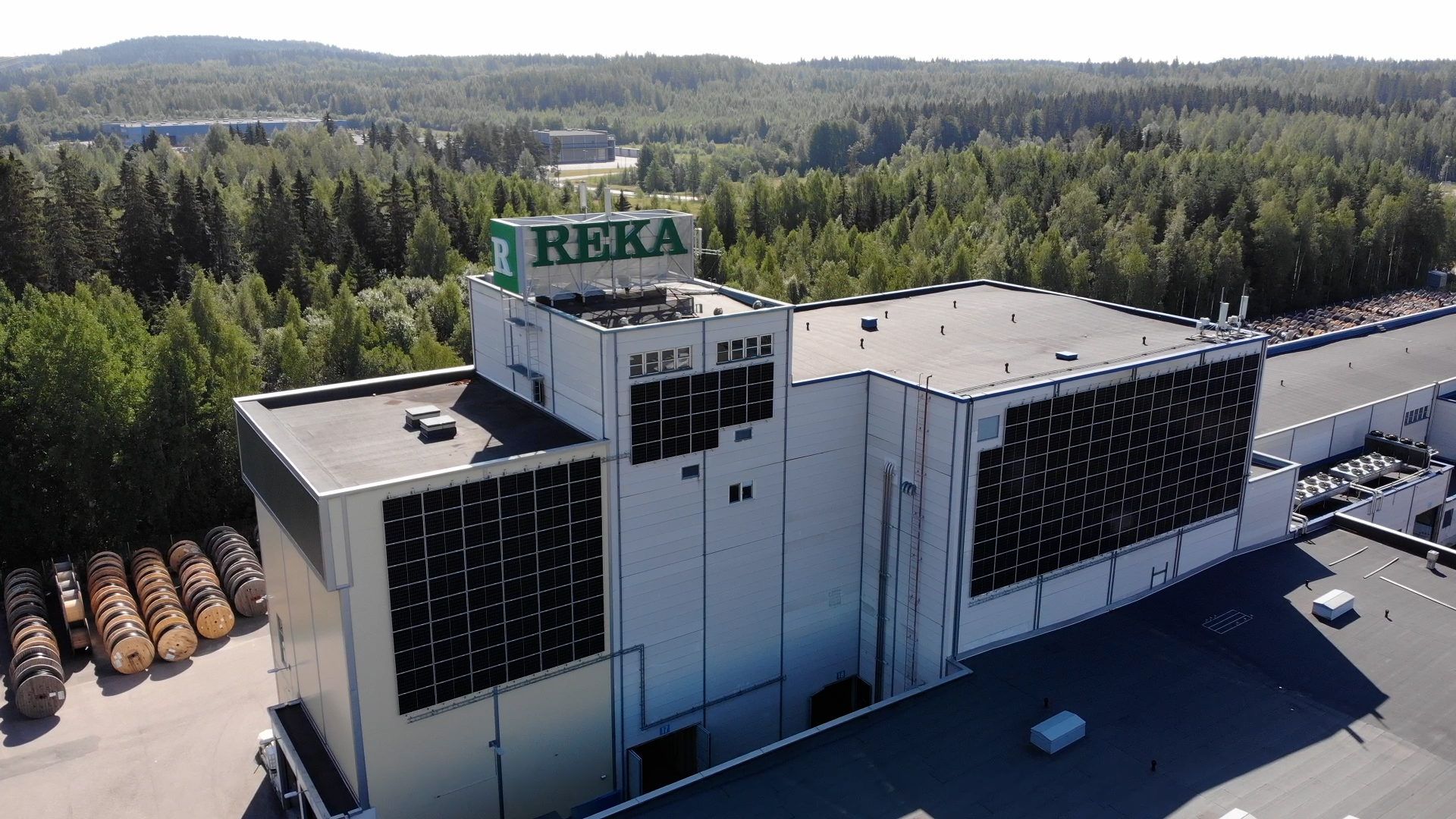 Reka Cables Ltd is launching change negotiations regarding preliminary plans for transferring the operations of the Hyvinkää production plant mainly to the property in Riihimäki. Based on the preliminary plans, the change will seek benefits from the centralization of expertise and investments, as well as future expansion opportunities.
The change negotiations and plans do not concern the company's head office in Hyvinkää nor the operations of the sales offices.
Change negotiations do not involve personnel layoffs.
– Our vision is that in 2024 Reka Cables would have two clear competence centers where we manufacture and develop products, services and know-how, says Jukka Poutanen, CEO of Reka Cables Ltd.
According to preliminary plans, the Keuruu competence center would focus on installation, control and instrumentation cables and the services of the CTC combustion testing laboratory. The Riihimäki competence center, on the other hand, would focus on high-voltage, medium-voltage and 1kV power cables.
Additional information:
Jukka Poutanen,
Managing Director
tel. +358 40 833 9007