Our production plants
All of our cables are manufactured in Finland at our production facilities in Hyvinkää, Riihimäki, and Keuruu, which use CO2-free electricity.
We pay attention to energy efficiency, and in order to improve our overall energy efficiency, we have installed solar power plants at our production plants in Keuruu and Riihimäki. We use energy-saving LED lights and we have also made many investments in order to improve the energy efficiency of our production processes. The facilities are also heated using certified district heating.
As the well-being of our personnel is important to us, we strive to ensure a safe and supportive work environment by investing in occupational health and safety.
Our occupational safety system has been certified with the ISO 45001 standard.
Attesting to our quality and environmentally friendly practices, we have been granted both the ISO 9001 and ISO 14001 certificates.
Hyvinkää production site
Our production site in Hyvinkää specialises in the manufacturing of 1 kV power cables. The manufacturing process covers the entire production chain from raw material to finished cable. In Hyvinkää, we also manufacture PVC and LSF plastic compounds, as well as aluminium and copper conductors for cables.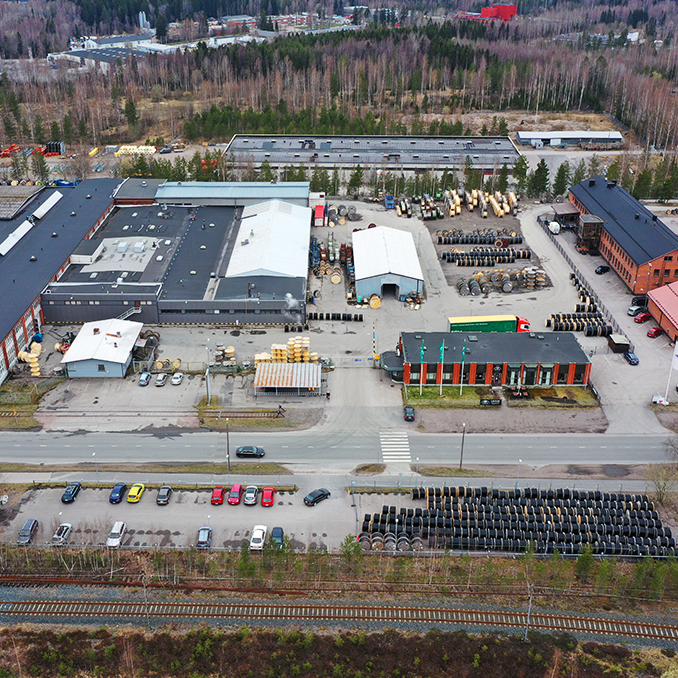 Keuruu production site
In Keuruu, our installation, control, and instrumentation cables are manufactured, as well as fire-resistant and halogen-free cables. Keuruu also draws the copper wire needed for all of our production sites, in addition to manufacturing copper electrical wires.
Our logistics centers are also located in Keuruu, along with our fire testing laboratory, Cable Test Center CTC.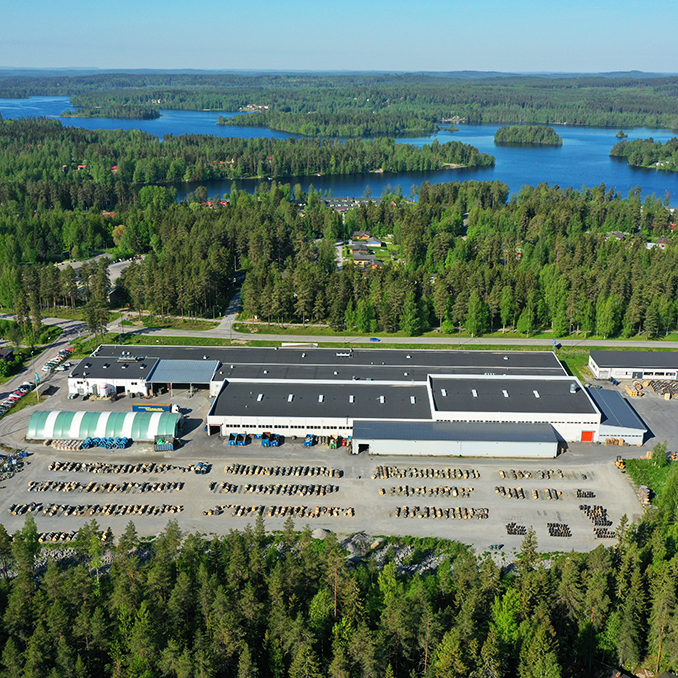 Riihimäki production site
In Riihimäki we manufacture medium- and high-voltage cables. The manufacturing process covers the entire production chain from raw material to finished cable. This process includes everything from the manufacturing of copper and aluminium wires to the testing of the cables