Solarigo trusts in Reka Cables – solar power now being built at a fast pace
The use of solar power is increasing fast in Finland. One of Finland's largest solar power contractors is Solarigo Systems Oy. Solarigo is a high-growth company responsible for all of the largest solar power plants that are currently under construction in Finland. Next year, the growth will continue to accelerate, which means more work for Reka, too.
A recent example is ISKU's factory in Lahti. More than 6,000 solar panels have been installed in the factory area, with a calculated output of more than 2,500 MWh of electricity per year. The first phase of the power plant has already been commissioned and the two others will be connected to the grid in the summer.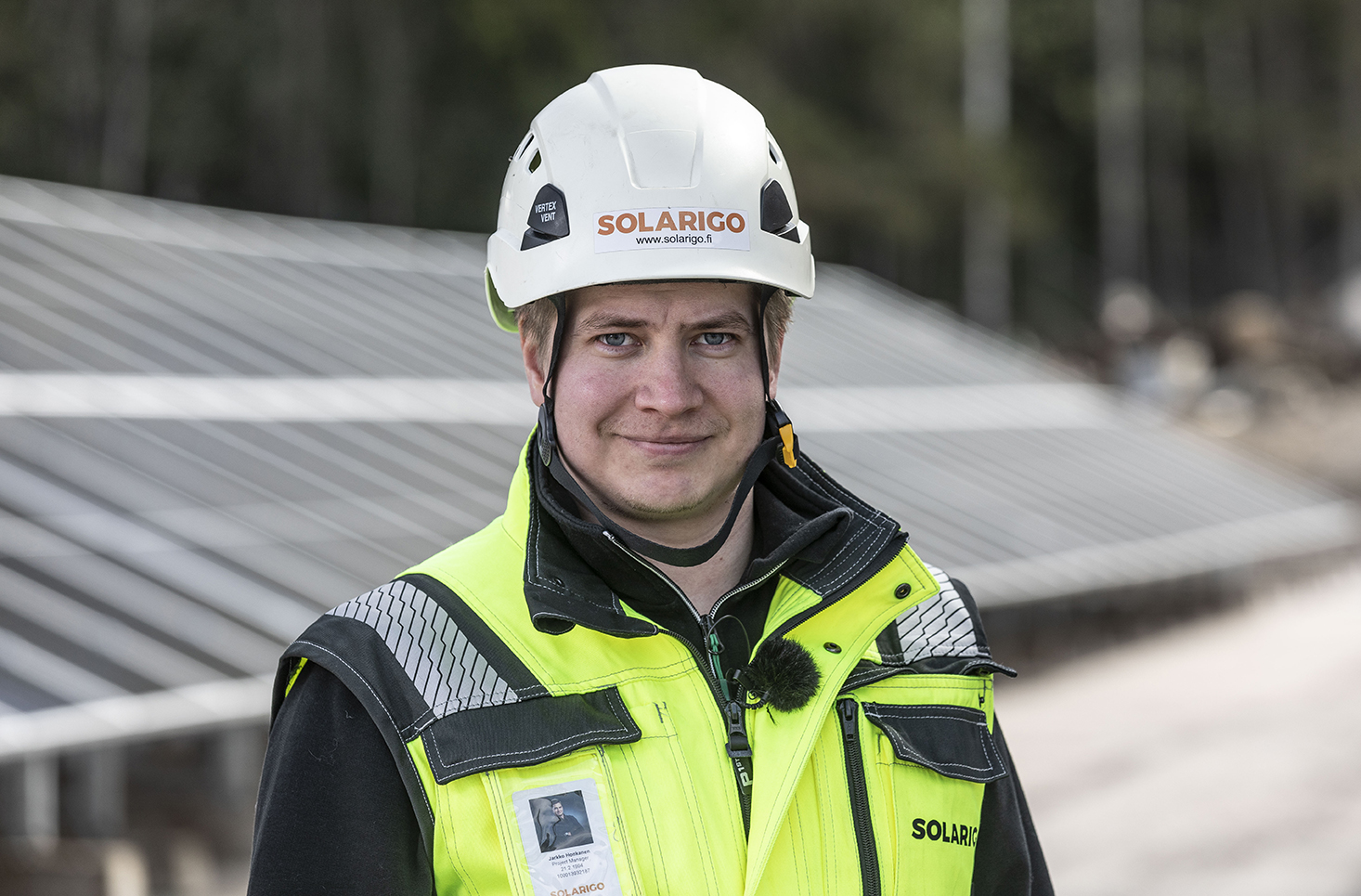 Senior Project Manager Jarkko Honkanen from Solarigo Systems is satisfied with the progress on the site and Reka's contribution to it.
"The main components of solar power plants come from Europe and Asia so it is very important that we can use domestic products in cabling, for instance. We use local contractors to the largest extent possible and also Reka cables as we have good experiences of them."
– Jarkko Honkanen, Senior Project Manager
, Solarigo
A solar power plant is a long-term investment and that is why it is particularly important that in construction, quality comes first, he goes on to say. Finnish conditions set strict requirements.
Another important element is the reliability of deliveries, which is one of the reasons why Solarigo favours Reka. Goods arrive on site as agreed.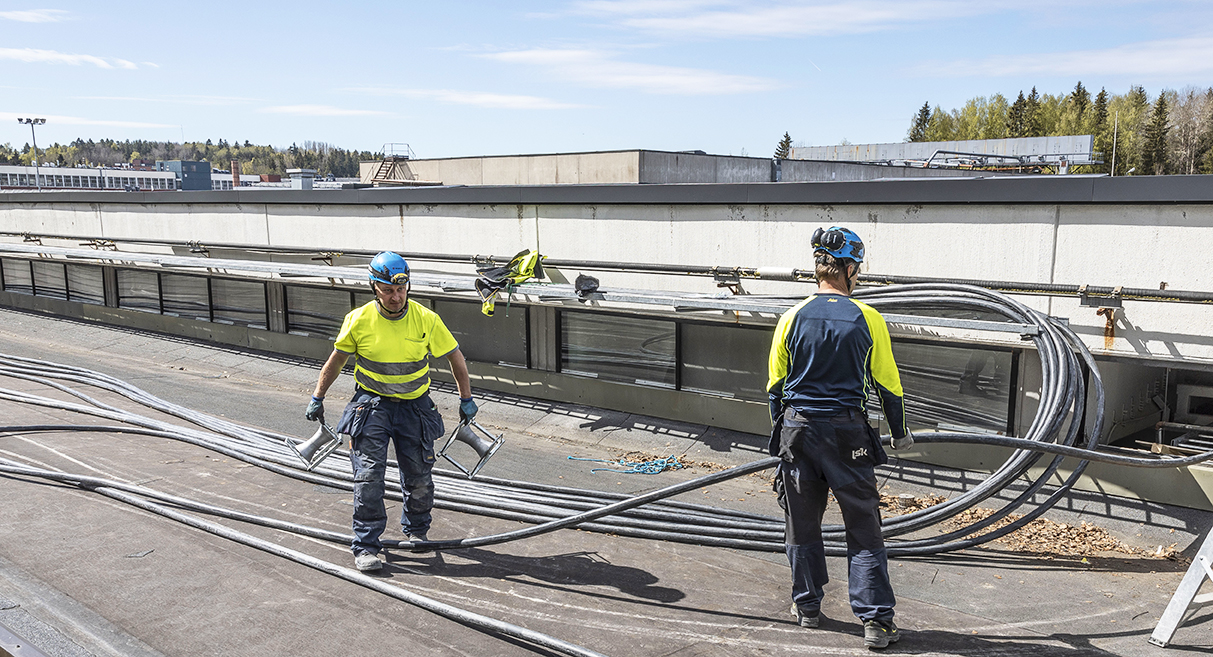 Electrician Sami Peltola from LSK Electrics Oy has installed a lot of Reka cables over the years. He appreciates the fact that the cable is "obedient". It must bend but still withstand a lot of pull. "When equipment is in order and professionals do the work, there will be no problems and the result is long-lasting," he notes.
Jarkko Honkanen is satisfied with Reka and foresees that there will be a lot of cooperation in the future, too.
Read more here about Reka Cables' product range for solar power plants
Reka Cables - Solar power plant at ISKU, Lahti City (English subtitles)
Skip video embed