Stories of our company's history and people
This year is the 60th anniversary of Reka Cables, to celebrate the year we tell stories about the history and people of our company. The celebration can be seen in our social media channels and in customer communication throughout the year.
1961
The cable production began in 1961 in Hyvinkää when one floor was leased from Villayhtymä for cable production. Cable manufacturing initially served as Rentto Oy's department under the trademark RE-KA and under the symbol green wire.
The first installation cables approved by the Finnish Electricity Inspectorate were delivered in July 1961, from which Reka Cables operations are considered to have begun.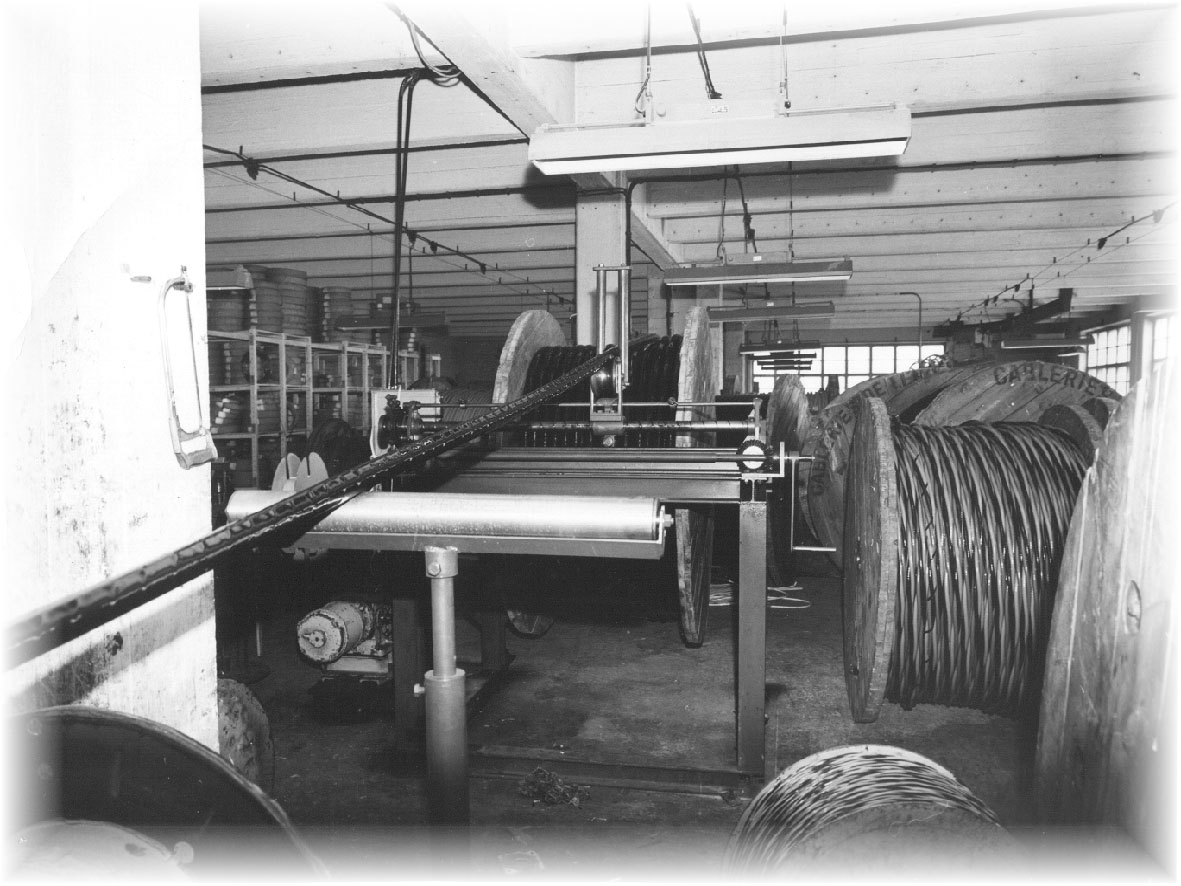 1965
First decade of cable manufacturing
In 1962, with the arrival of new machinery, Reka also began to manufacture underground cables. However, the production facilities were being outgrown. In the beginning of 1965, Reka entered new production premises in the Sahamäki area of Hyvinkää. The larger facilities and new machines brought production capacity to a whole new level.
Since 1966, Reka has been a member of the Finnish Electrical Wholesalers' Federation. This membership allowed us to tap into the wholesale market and opened up new directions for sales at Reka.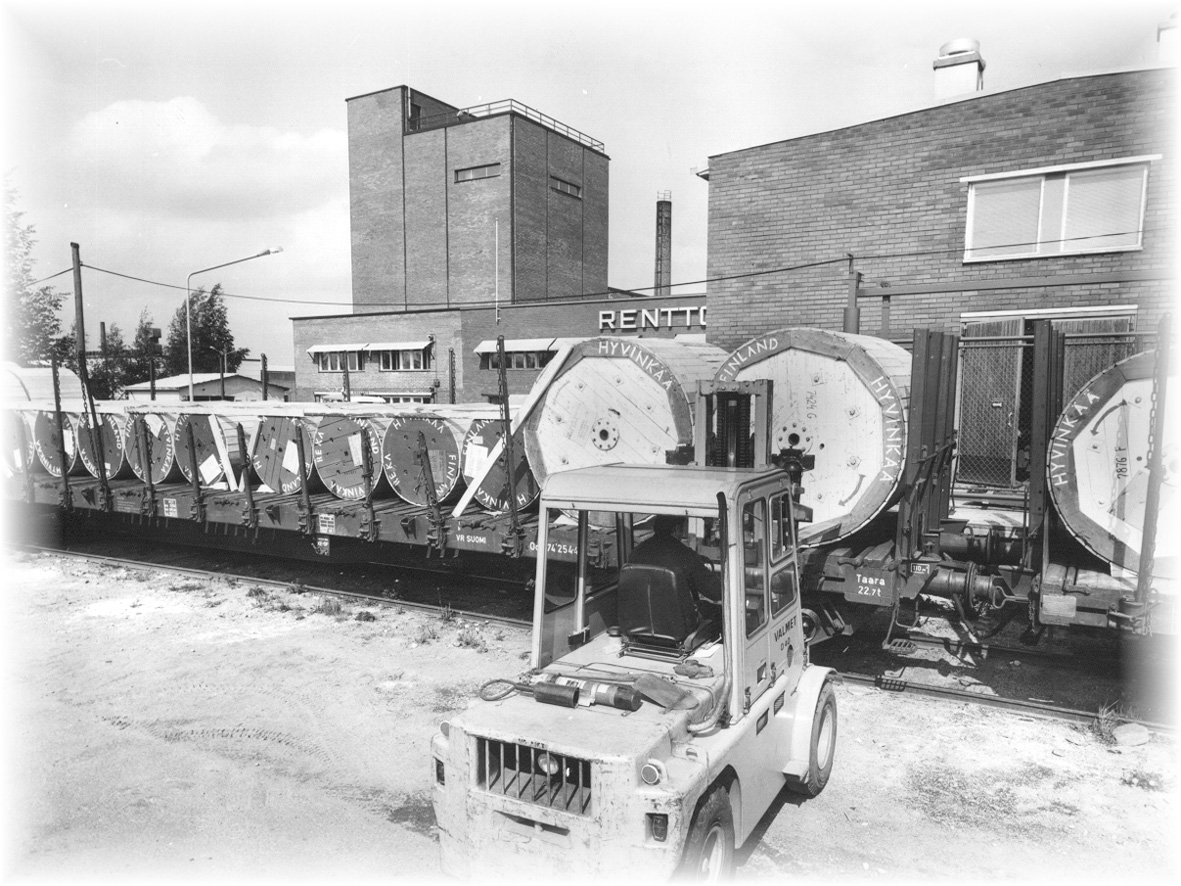 1972
Exports begin, operations expand
In the '70s, production expanded, and volume grew. Reka produced wiring harnesses for the automotive industry, PVC sewer pipes, and cable sets for Saab Scania.
With production expanding, Reka's first export shipment was sent to Iceland in 1972.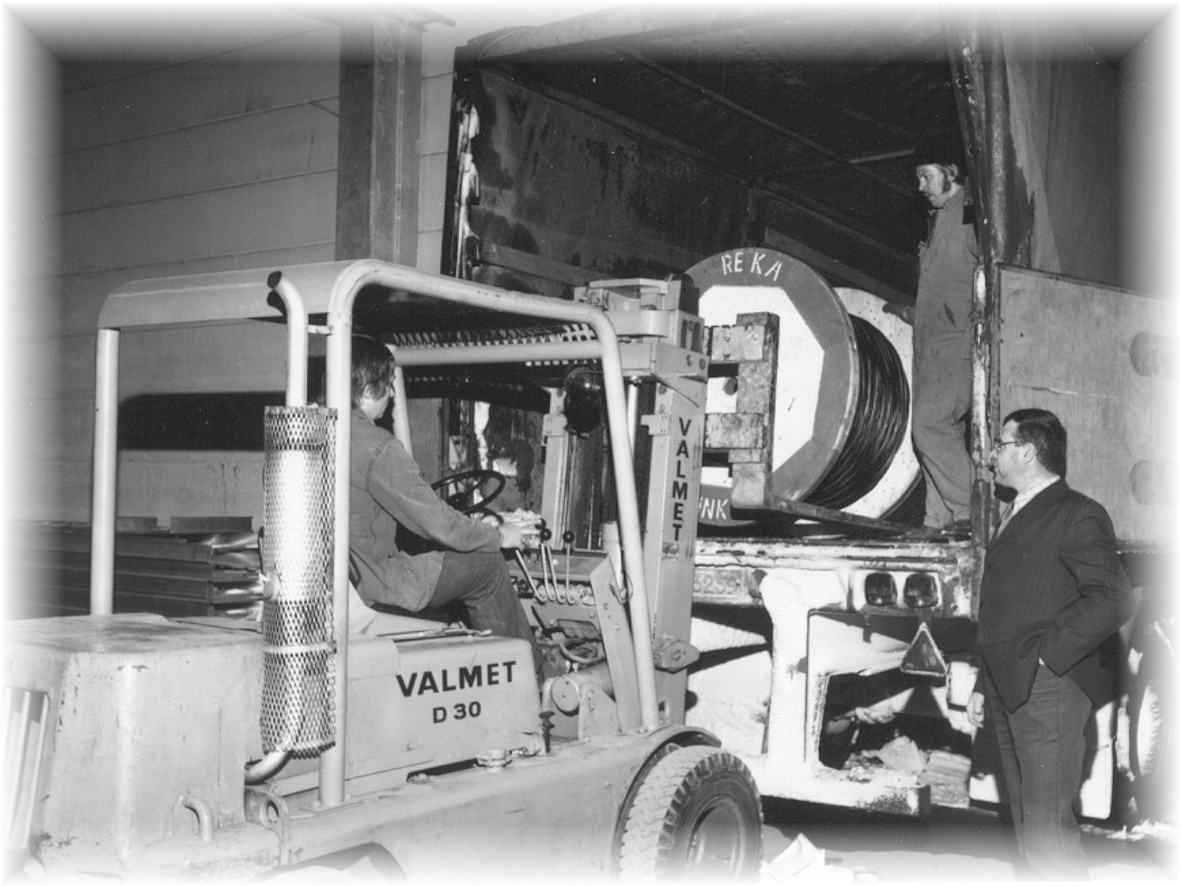 1973
Keuruu production plant started
Production of installation wires and smaller cables was moved from Hyvinkää to Keuruu, where a suitable production hall for cable production was available. In 1984 it was expanded, allowing the layout to be streamlined.
Nowadays, the factory produces installation and instrumentation cables as well as specialised fire-resistant and halogen-free cables.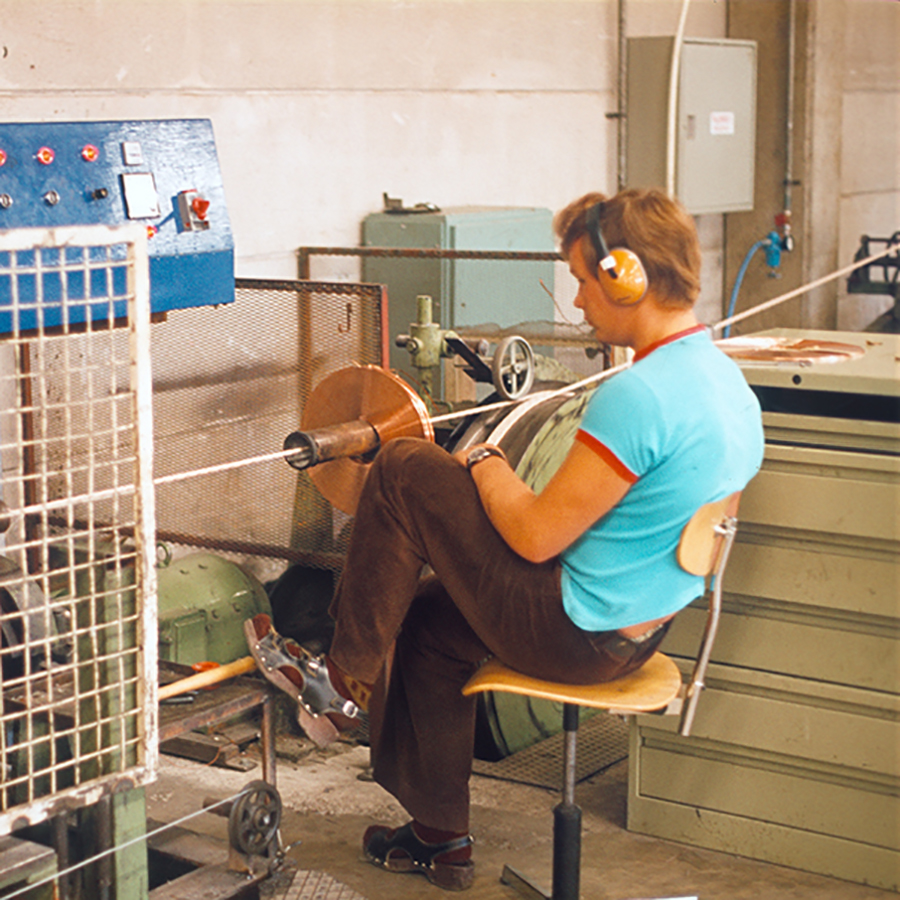 1986
Additional capacity for installation wires
In 1986, a wiring harness factory was established in Tervakoski, and in 1993, production of wiring harnesses began in Vyborg as well. A separate company, Reka Harnesses Oy, was founded for these operations in 1992, but its operations were sold in 1997.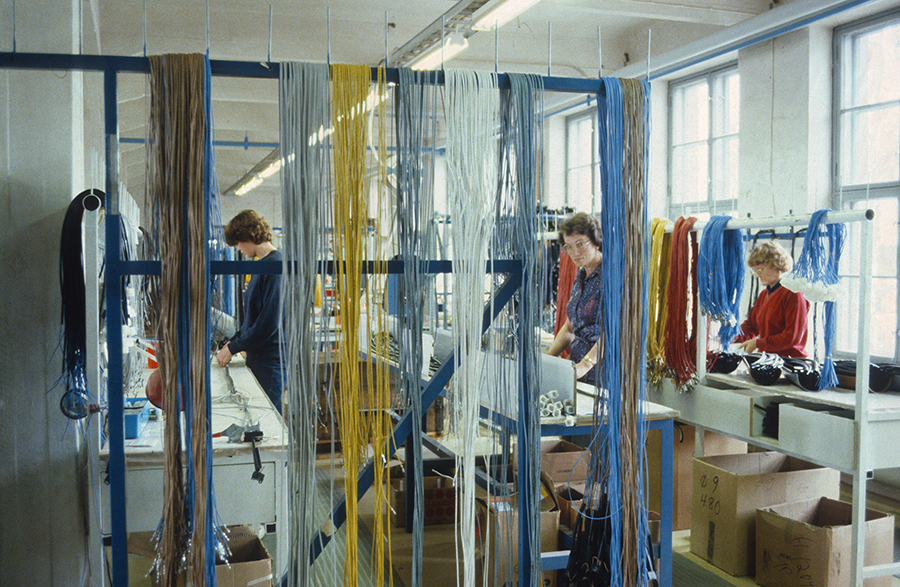 1999
1999 – Production of medium- and high-voltage cables begins a new era
The production of medium- and high-voltage cables began in 1999, ushering in a new era for Reka. The first medium-voltage cable line in Riihimäki was installed at the former Paloheimo fiberglass factory.
In 2006, wide-scale investments at the factory in Riihimäki began, resulting in e.g. a second specialized CCV line as well as new manufacturing facilities.